What started 30 years ago as one woman's aspiration to bring a fresh approach to the promotional products industry has developed into a company with a reputation for unparalleled service and delivery excellence. Characterized by loyal customers as responsive and innovative, the team at American Apparel & Promotions serves diverse businesses globally with high-quality, original ideas and product delivery. We're your one-stop shop for promotional products and gifting programs – from concept to completion.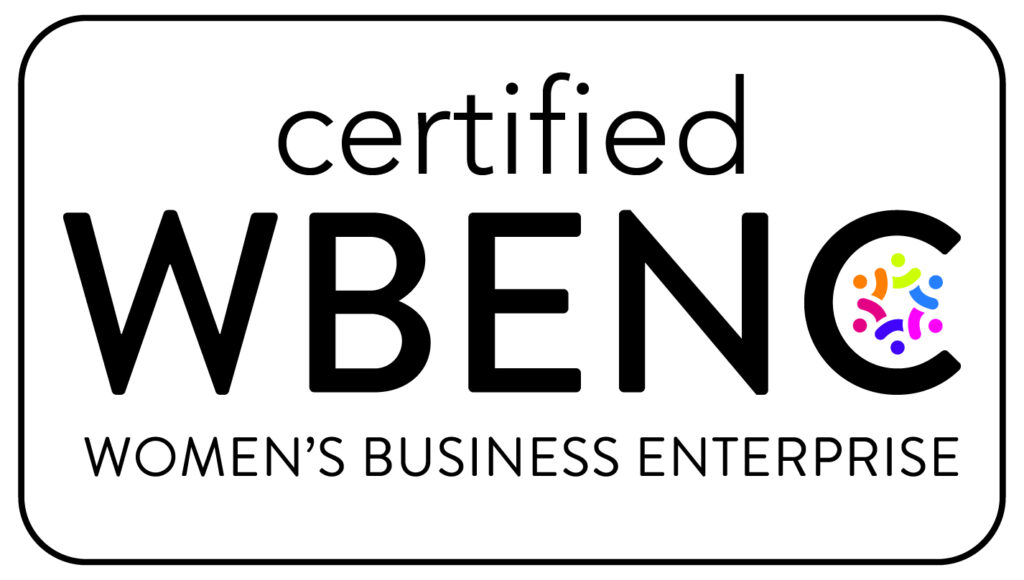 Services Offered
Client and Business Gifting
Meet the Team

---
Sharon Meyer
President/CEO

---
Jeff Meyer
Chief Operating Officer

---
Lauren Meyer
Master of Everything

---
Jeffrey Meyer
Sales/Operations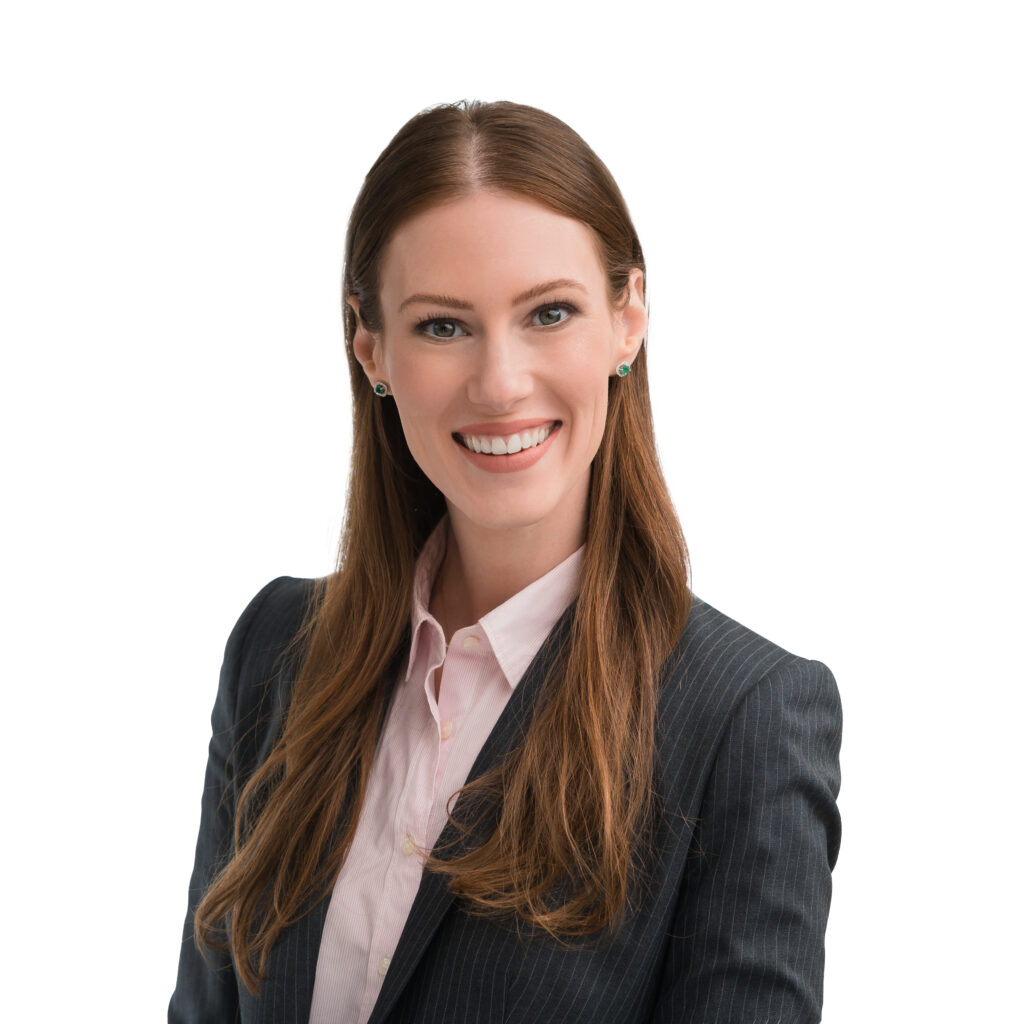 ---
Jessica Meyer
Chief Growth Officer/Chief Legal Officer

---
Rebecca Drozdowski
VP Customer Service

---
Kathy Burns
Customer Service Manager

---
Stacey Contreras
Accounting

---
James Marhofke
Warehouse Manager

---
Marty Gutt
Production

---
Julie Updike
Account Executive

---
Allison McCain
Account Executive
Our Strengths
Service Excellence
A strong reputation backed by industry-leading client retention & response time
Innovative
Original ideas from a dedicated, in-house team
From Concept to Completion
Fast, end-to-end, personal brand support across a diverse set of services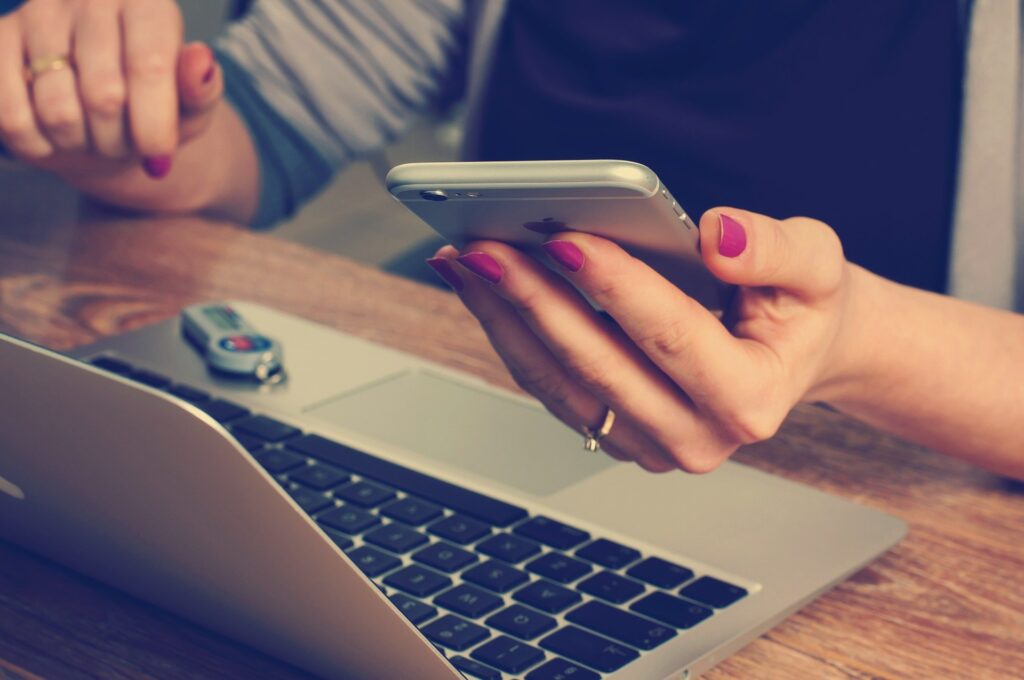 Woman-Owned
We are a certified women-owned business enterprise. WBENC Certification is a widely recognized and respected certification for women-owned businesses in the U.S. The importance of supporting diversity, equity and inclusion rings just as true to us today as it did 30 years ago. We hope, by our example and through our work, to further these initiatives and pay it forward to future generations.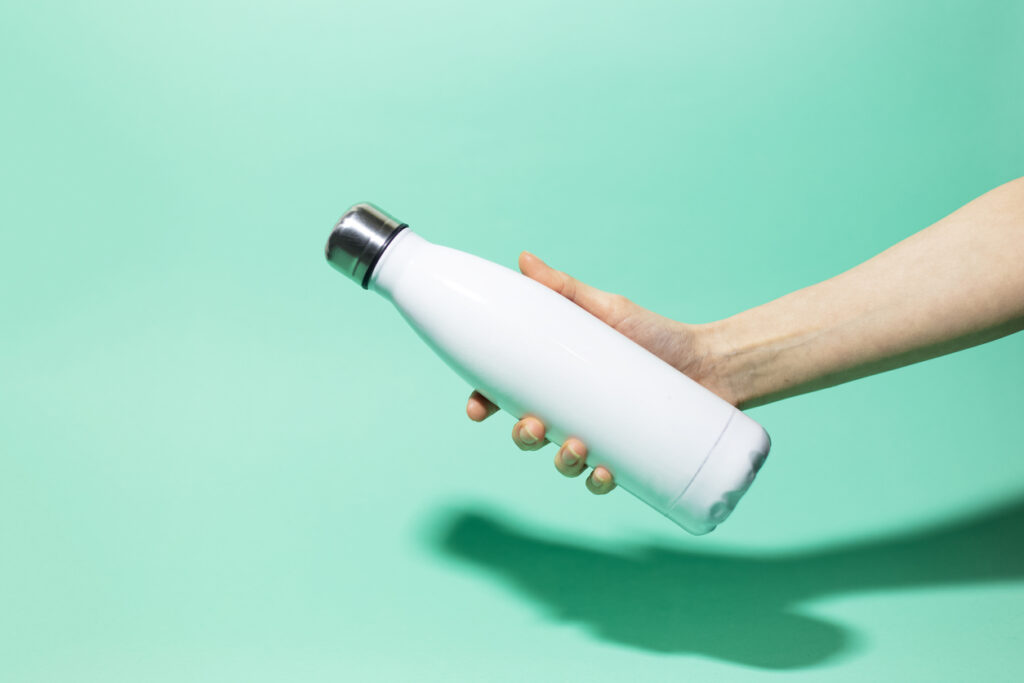 Sustainability Commitment
We are working towards becoming a certified B corporation and are committed to advancing sustainable business practices including aligning with suppliers that are equally dedicated to these efforts.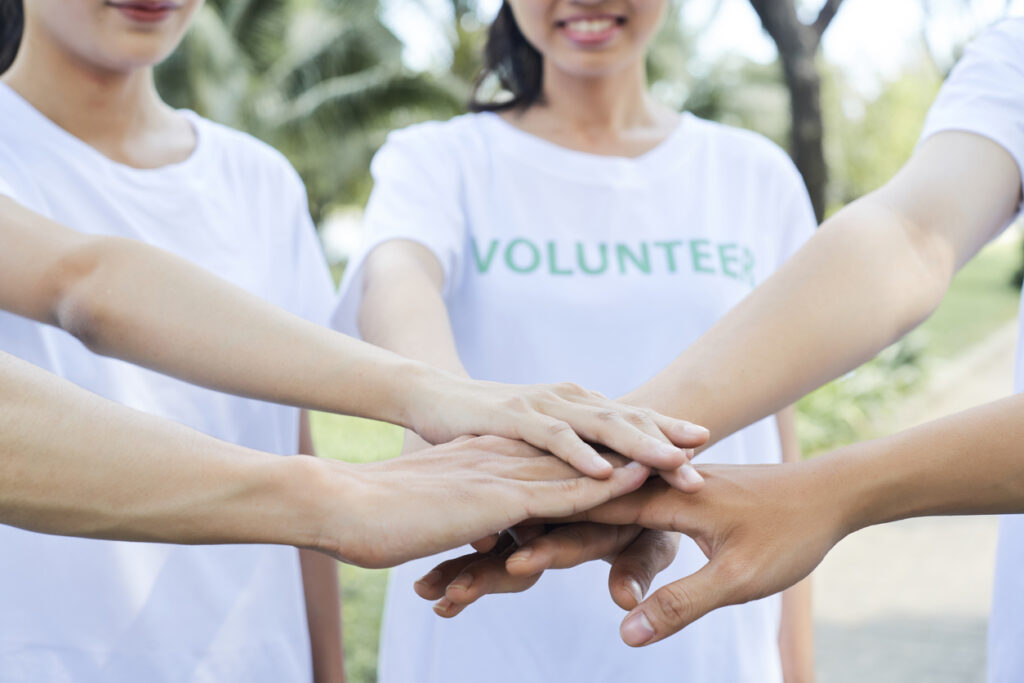 Giving Back
When we're not quoting or concepting, it's not uncommon to find us visiting local nursing homes or donating to those in need. We are also big supporters of all our clients in their company efforts to give back to their priority causes and communities.